Fort Collins Bankruptcy Lawyer
PErsonalized Debt Relief & Bankruptcy Solutions for Clients in Colorado
Deciding whether to declare bankruptcy is an extremely emotional and stressful decision. First of all, if you are facing a financial crisis, you should not panic. Many Americans struggling with debt put off taking action for months and even years before reaching out for help. Bankruptcy is supposed to allow for a fresh start – and waiting only depletes your assets and makes it harder to start anew post-bankruptcy.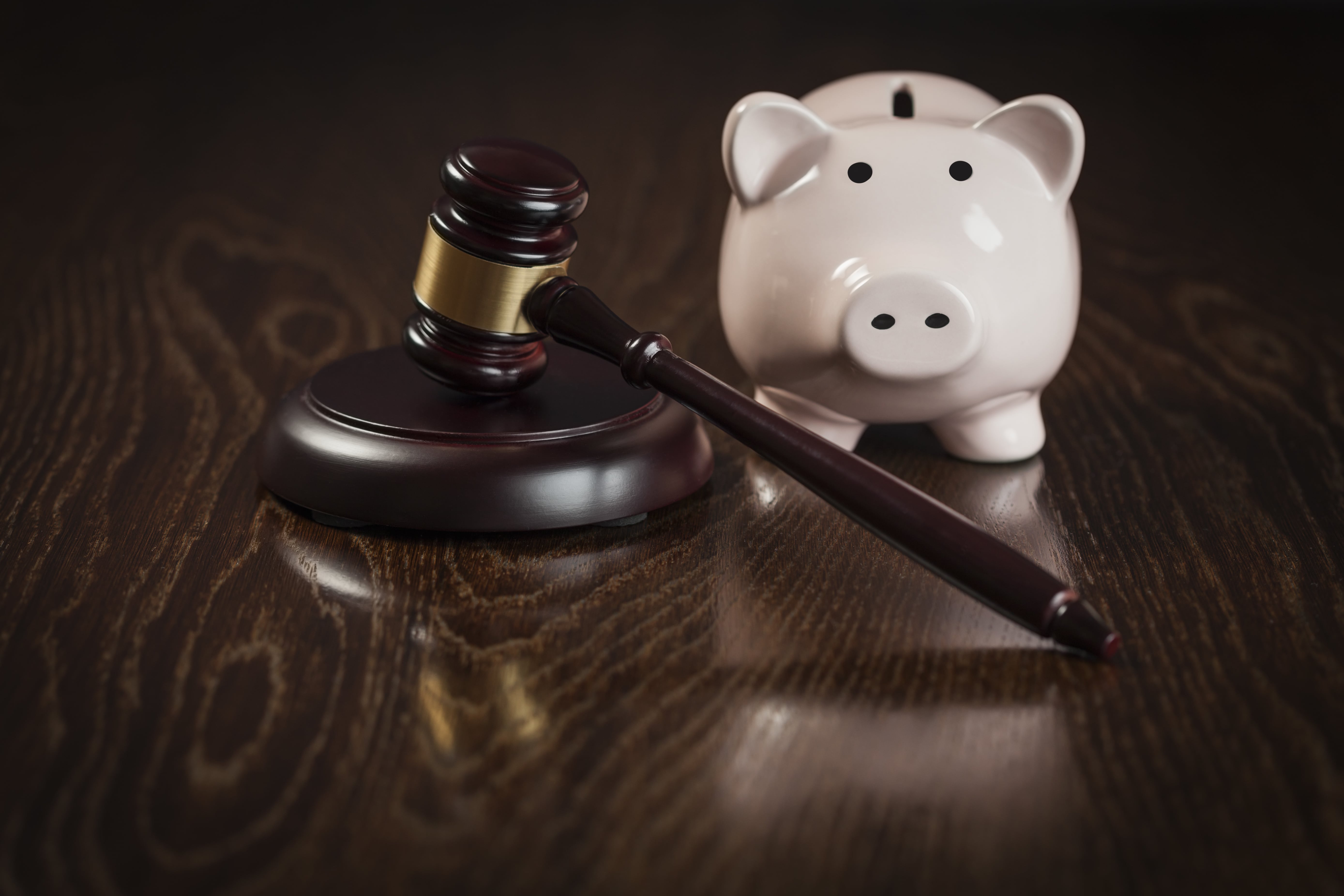 If you are facing bankruptcy, you will need the help of a professional to guide you through the process. As a Fort Collins bankruptcy attorney with over a decade of experience practicing in this area of the law, I can help you complete the process as efficiently as possible. I can inform you of rights, lay out all your available options, and explain how each option will affect you.
---
Contact our firm, Levi A. Brooks, Attorney at Law, at (970) 293-8371 today for a free initial consultation with our Fort Collins bankruptcy attorney.
---
What are My Debt Relief Options?
Even if you are on the verge of bankruptcy, there still may be alternatives available depending on the types of debt you have and your specific circumstances. Here are some options that you may want to consider with the help of your Fort Collins bankruptcy lawyer:
Refinance
You may be able to negotiate with your individual creditors to get a lower interest rate or more affordable monthly payments. 
Many creditors will want to cooperate because they want guaranteed payments, even if it means getting less than what they are owed. 
Negotiating a payment plan or lower rate may be in the best interest of both parties.
Debt Consolidation
If you have multiple high-interest loans, you may be able to combine your multiple debts into a single loan with one interest rate.
Understanding Bankruptcy Exemptions in Colorado
Bankruptcy can be a difficult and overwhelming process, but understanding your rights and exemptions can help make it more manageable. In Colorado, bankruptcy exemptions allow you to protect certain assets from being seized by creditors or the bankruptcy trustee. These exemptions are designed to help you keep the assets you need to maintain a basic standard of living while still resolving your debts.
At Levi A. Brooks Attorney At Law, P.C., our experienced Fort Collins bankruptcy lawyer can help you understand the bankruptcy exemptions available in Colorado and how to maximize them to your advantage. Common bankruptcy exemptions in Colorado include:
Homestead exemption for your primary residence
Vehicle exemption for one car or truck
Personal property exemption for household goods, clothing, and other essential items
Wildcard exemption for any property of your choice
Retirement account exemption for 401(k)s, IRAs, and other qualified plans
By working with our experienced bankruptcy lawyer, you can ensure that you are taking full advantage of these exemptions and protecting the assets that matter most to you. Contact us today for a free consultation and let us guide you through every step of the bankruptcy process.
Helpful Resources
Chapter 7 Bankruptcy vs. Chapter 13 Bankruptcy
After you have decided that declaring bankruptcy is the right decision for you, the next step is determining with your Fort Collins bankruptcy attorney which type of bankruptcy to file. Each type has its own laws, restrictions, and penalties.
There are two main options for personal bankruptcy in Colorado:
Chapter 7
Chapter 13
What is Chapter 7 Bankruptcy?
Chapter 7 bankruptcy is what most people think of as traditional bankruptcy and is frequently referred to as "liquidation bankruptcy."
Chapter 7 bankruptcy will discharge most of your unsecured debt, which includes personal loans and credit cards.
Additionally, you can protect the equity in your property up to certain limits.
Over those limits, the court may require some of your property to be liquidated for the benefit of your creditors.
What is Chapter 13 Bankruptcy?
Chapter 13 bankruptcy is often referred to as "reorganization bankruptcy."
This type of bankruptcy sets you up on a repayment plan to pay creditors back over a period of three to five years.
To be eligible for Chapter 13 bankruptcy, you need to have regular income.
No property is required to be liquidated when you file Chapter 13 bankruptcy.
Can I File Bankruptcy on My Medical Bills in Colorado?
No, you cannot file bankruptcy just to alleviate yourself from medical debt. All debt must be taken into account to properly file. While filing for bankruptcy can still help rid yourself of any medical expenses, you will need to include any other debts such as credit cards or school loans.
Contact Our Fort Collins Bankruptcy Lawyer Today
Bankruptcy can be a lengthy and challenging process. It can be life-changing to have the right Fort Collins bankruptcy attorney by your side. I treat every client with dignity and will work with you to determine your best options.
---
Contact us online or call our firm at (970) 293-8371 today to speak with an experienced Fort Collins bankruptcy lawyer in a free consultation.
---
"An amazing attorney and a human being."

- M.V.

"Very professional and very knowledgeable attorney."

- Former Client

"I highly recommend him."

- Jorge
Contact My office
I'll Guide You Through Every Step